Niece #2's bridal shower was today. She loves the expression, "You need to kiss a lot of frogs before finding your prince." She collects frogs also. Her wedding colors are purple and green. So this is for her.
I followed the sketch from
Fab Friday
- I really liked this sketch -it can be so simple or not, as you'd like.
I also found the colors from
Colour Q
worked really well for me, and it's not even a Halloween card!
I am also putting this on the
52 Card Pick Up
challenge! I am trying to do one a week - not always sucessful, but trying!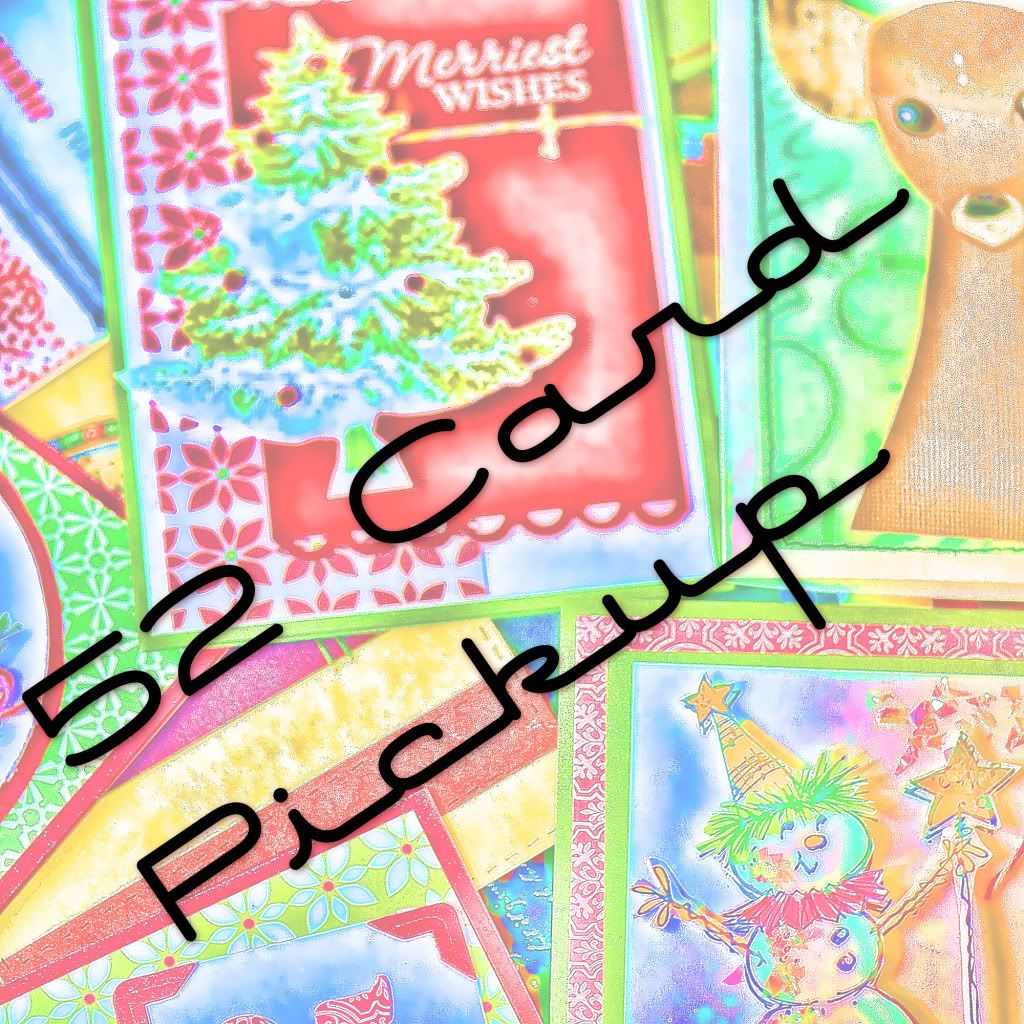 supplies:
stamps -frogs: Outlines; umbrella and sentiment: PTI
papers - purple and patterned: Basic Grey; white: PTI
other - diecuts: PTI; copics, mini pearls
Hurricane Sandy is supposed to be impacting the east coast of the US tonight through Tuesday. My job has closed for Monday and Tuesday due to expected flooding and power outages. I am just hoping it has been over-hyped, and all will be well.
Thanks so much for looking.